New Jersey Listings
Thoroughbred Rescue Organizations
Anywhere, PA 19999
Category: Clubs and Organizations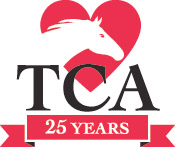 Essex Foxhounds
Gladstone, NJ 7934
Category: Clubs and Organizations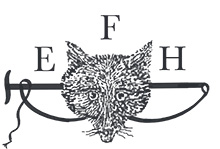 www.essexfoxhounds.org
Contact Club
908-439-2357
This email address is being protected from spambots. You need JavaScript enabled to view it.

COMMENTS:
Contact Club for fixture card and/or membership and activities.
Amwell Valley Hounds
Ringoes, NJ 7921
Category: Clubs and Organizations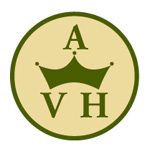 www.amwellvalleyhounds.org/index.html
Contact Club
908-338-1983
This email address is being protected from spambots. You need JavaScript enabled to view it.

COMMENTS:
At 50 years and going stronger than ever, Amwell Valley Hounds looks forward to the next 50 years of spectacular hunting sport, partnering with landowners and conservancy groups to honor and preserve the stewardship of wild open spaces for generations to come.
Amwell Valley is known for picturesque country and hunter paces that allow literally hundreds of folks a chance to enjoy this beautiful valley.